The Outdoor Adventure show for Calgary is this weekend March 22/23rd at the BMO Centre
Red Nik Surf Co will be giving Yoga SUP demo's as well as Learn To SUP Demo's both days in the Pool.
We will also be set up in booth 529, with lots of goodies to giveaway and some great Draw prizes.
We will have Standup Paddleboard Show specials that can Save you BIG BUCKS. Specials are over this Sunday!
Everyone is doing it!!!!!!!  You should to.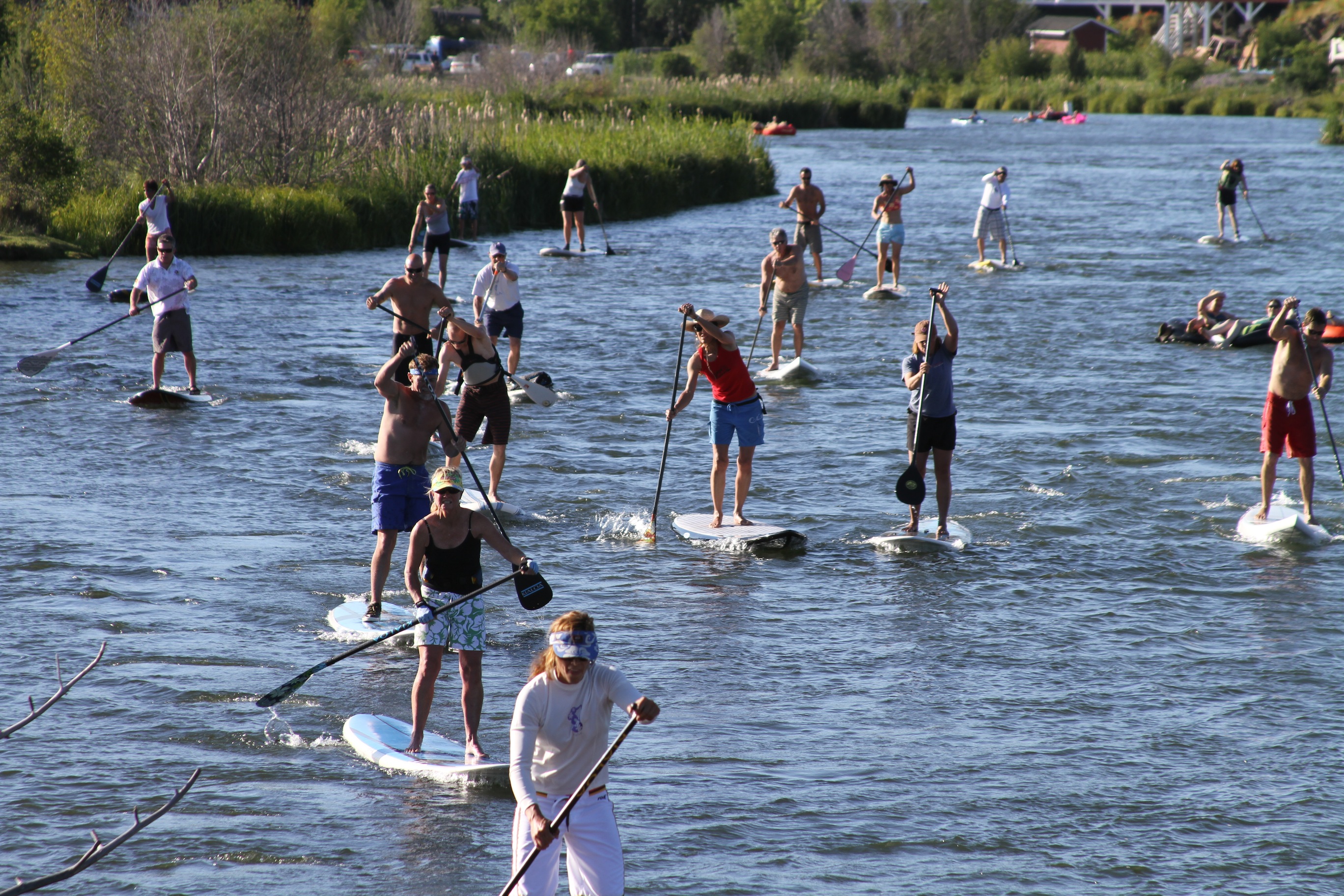 Why shop anywhere else when we have the best prices, stock and Staff in Calgary and all of Alberta.
Surfboards Calgary;  Red Nik Surf Co Calgaries only Shop
Longboard Calgary; Red Nik Surf Co Calgaries #1 Shop
Swimwear Calgary; Red Nik Surf Co Calgaries #1 Shop
Cruisewear Calgary; Red Nik Surf Co Calgaries #1 Shop
Standup PaddleBoards Calgary; Calgaries #1 Shop