Red Nik Surf Co will be at Marda Loop Mardi Gras tom!!!!!!  Come on By and check us out. We have some great in store special coupons for Back To School Clothing and BackPacks, so make sure to pick one up. We also have some great giveaways.
See Ya Their!!!!!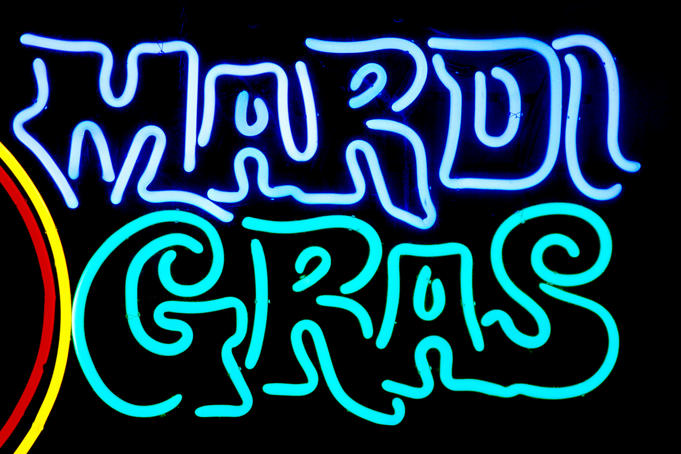 We have lots of bags and Packs for back to school.
Why shop anywhere else when we have the best prices, stock and Staff in Calgary and all of Alberta.
Surfboards Calgary; Calgaries only Shop
Longboard Calgary; Red Nik Surf Co Calgaries #1 Shop
Swimwear Calgary; Red Nik Surf Co Calgaries #1 Shop
Cruisewear Calgary; Red Nik Surf Co Calgaries #1 Shop
Standup PaddleBoards Calgary; Calgaries #1 Shop