We ae starting to go through the packs now, and have more arriving today or Tom from Dakine and Burton.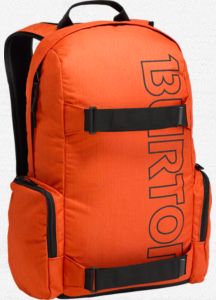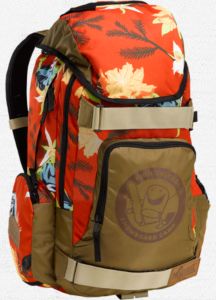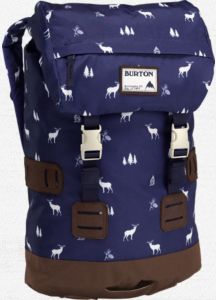 We have lots of bags and Packs for back to school.
Why shop anywhere else when we have the best prices, stock and Staff in Calgary and all of Alberta.
Surfboards Calgary; Calgaries only Shop
Longboard Calgary; Red Nik Surf Co Calgaries #1 Shop
Swimwear Calgary; Red Nik Surf Co Calgaries #1 Shop
Cruisewear Calgary; Red Nik Surf Co Calgaries #1 Shop
Standup PaddleBoards Calgary; Calgaries #1 Shop