Summer is almost upon us as is the end of School.  Red Nik Surf Co is Calgaries Summer shop!  We have just received a whole bunch of Summer stock in anticipation of those long Summer days and the end of the school year!!!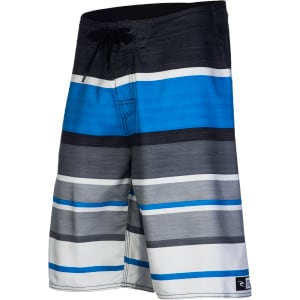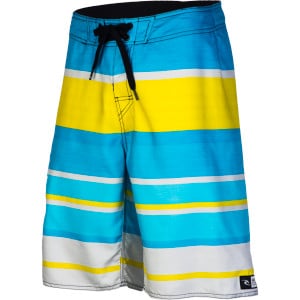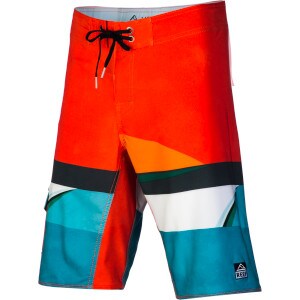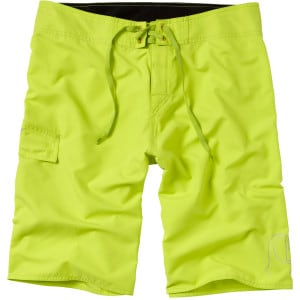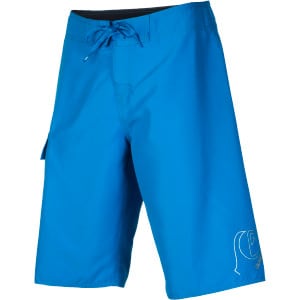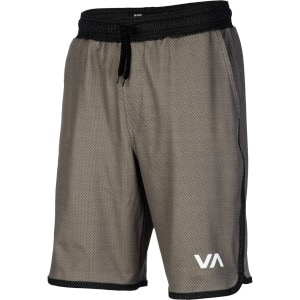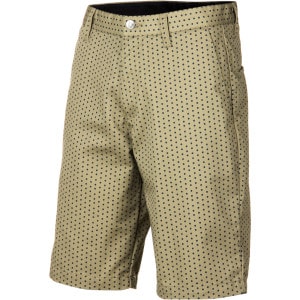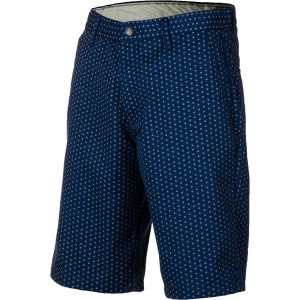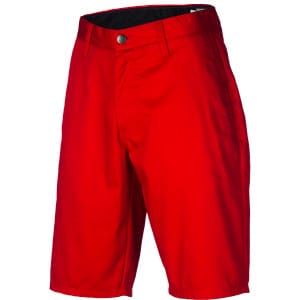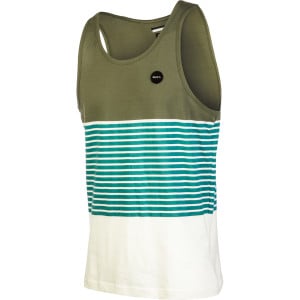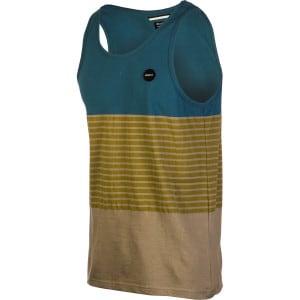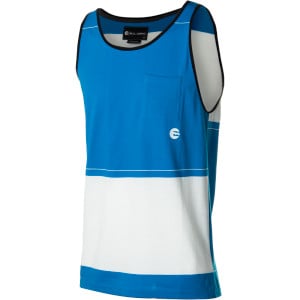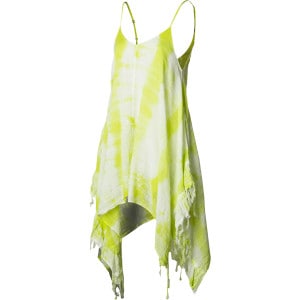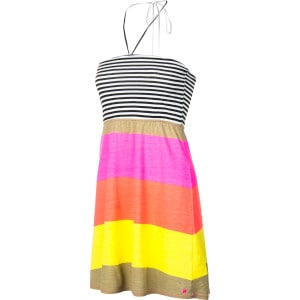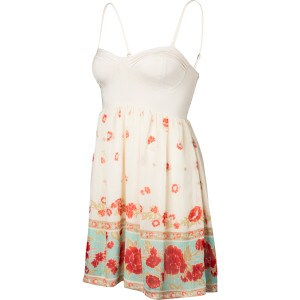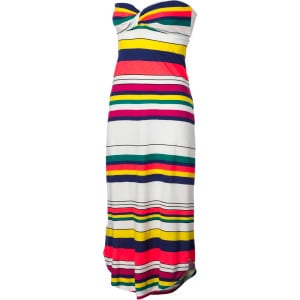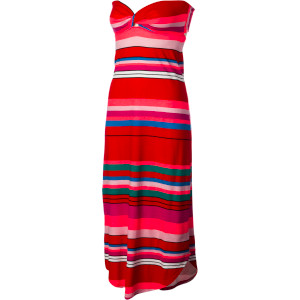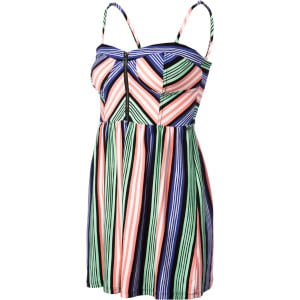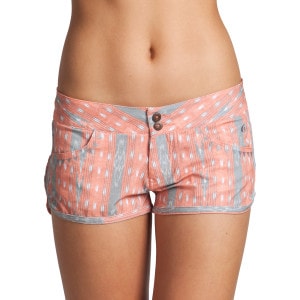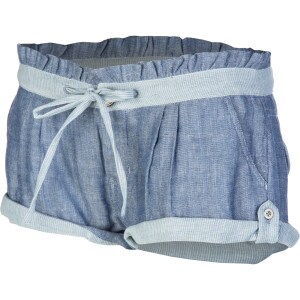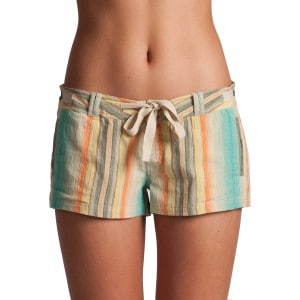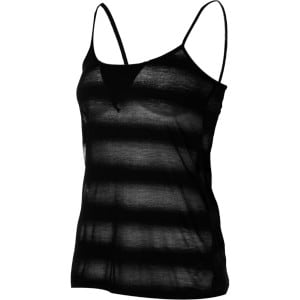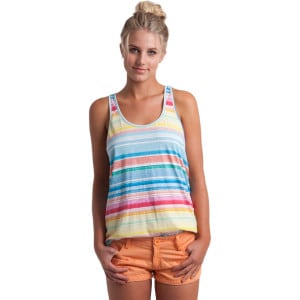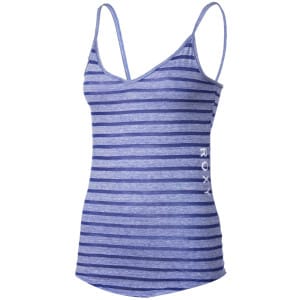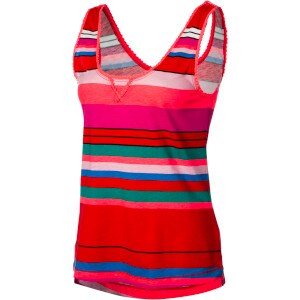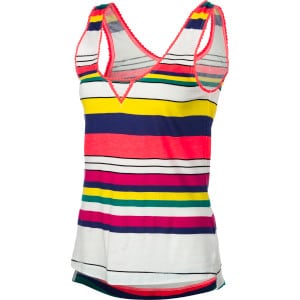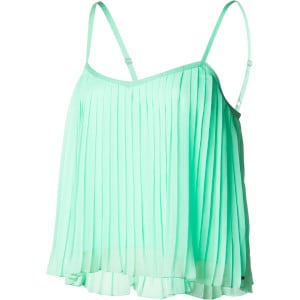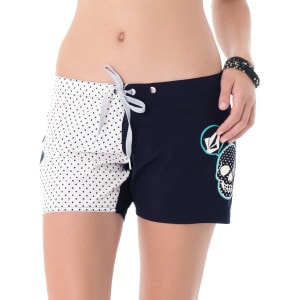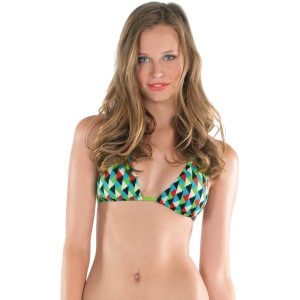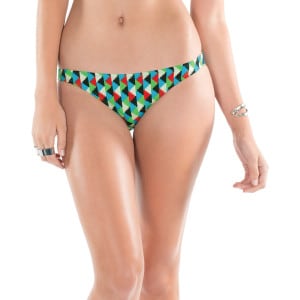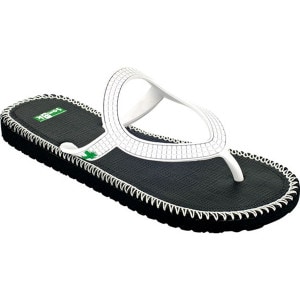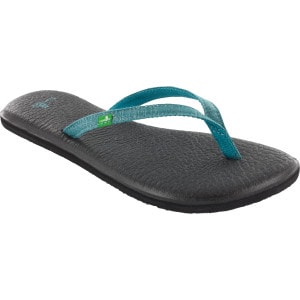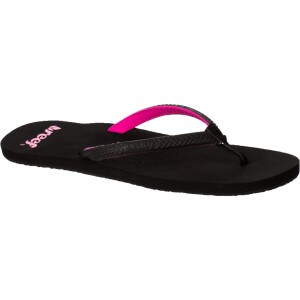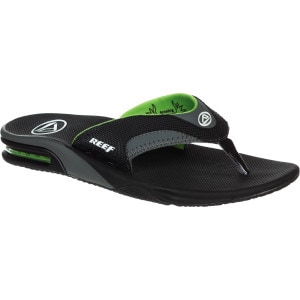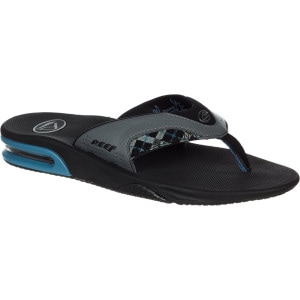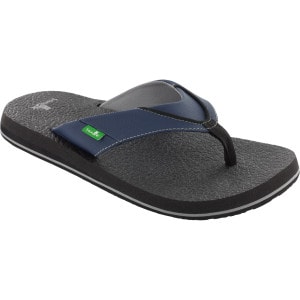 We definitely have the best summer selection in Calgary !!!!!!!
hy shop anywhere else when we have the best prices, stock and Staff in Calgary and all of Alberta.
Surfboards Calgary; Calgaries only Shop
Longboard Calgary; Red Nik Surf Co Calgaries #1 Shop
Swimwear Calgary; Red Nik Surf Co Calgaries #1 Shop
Cruisewear Calgary; Red Nik Surf Co Calgaries #1 Shop
Standup PaddleBoards Calgary; Calgaries #1 Shop