Whether it is Tank Tee's or regular Short Sleeved T's, Red Nik Surf Co is loaded up for spring and Summer.  We carry T shirts and Tank tops from all the major Surf brand companies.  Come on down to Red Nik Surf Co today and stock up on your Spring and Summer wardrobe.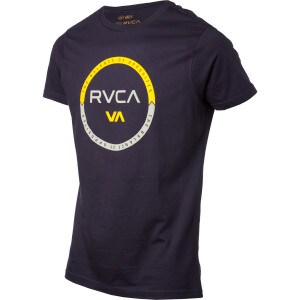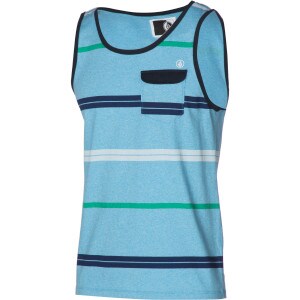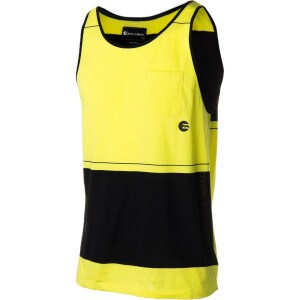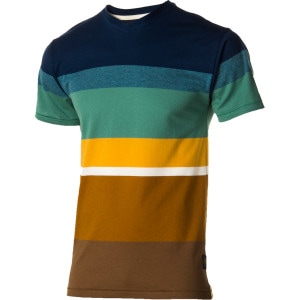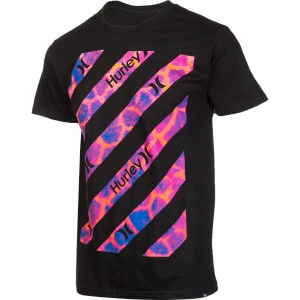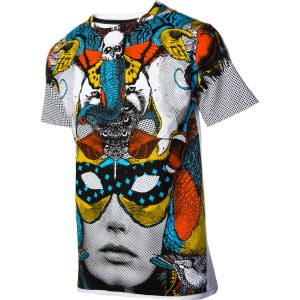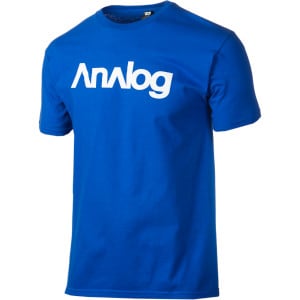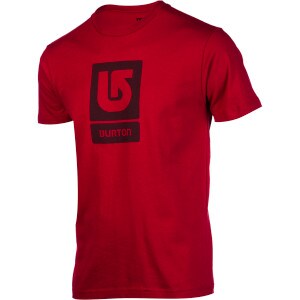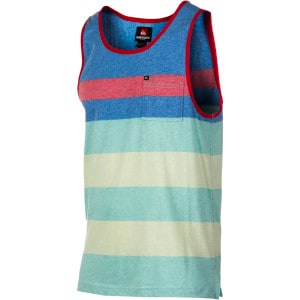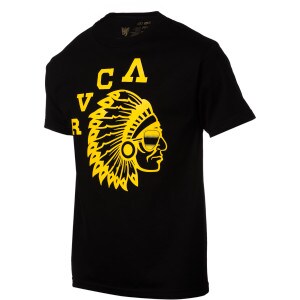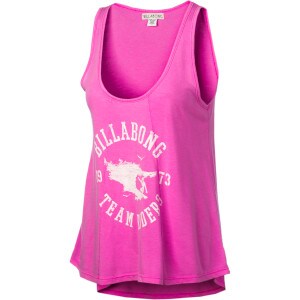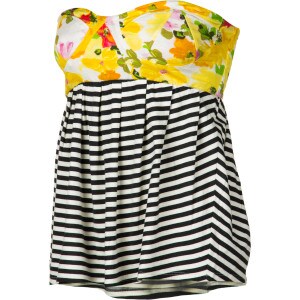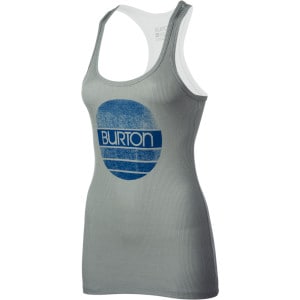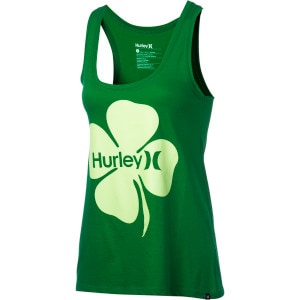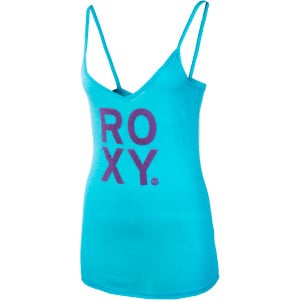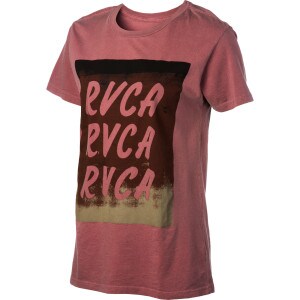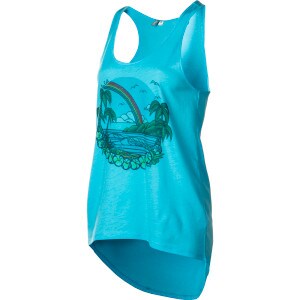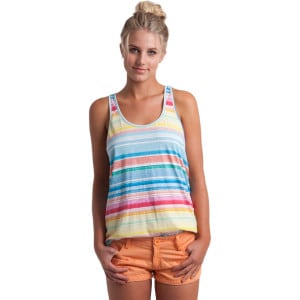 We have enough for everyone in your family!!!!!!!!!
Why shop anywhere else when we have the best prices, stock and Staff in Calgary and all of Alberta.
Surfboards Calgary; Calgaries only Shop
Longboard Calgary; Red Nik Surf Co Calgaries #1 Shop
Swimwear Calgary; Red Nik Surf Co Calgaries #1 Shop
Cruisewear Calgary; Red Nik Surf Co Calgaries #1 Shop
Standup PaddleBoards Calgary; Calgaries #1 Shop