Well we have been getting in Spring Clothing since the start of January and now,  not just the Vacationers are coming in and buying the new fresh colours and styles.
We have received some great stock and are already starting to see some of our Summer stock showing up. Colours this year are fresh and Vibrant!!!!!!! Best selection in Calgary by Far of Spring stock from Sandals to Boardshorts!!!!!!!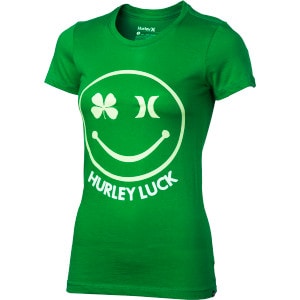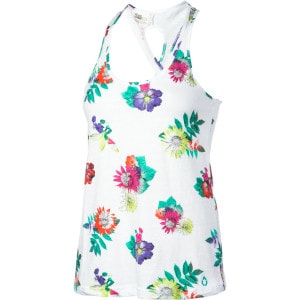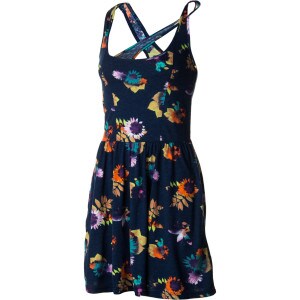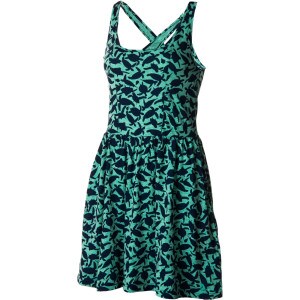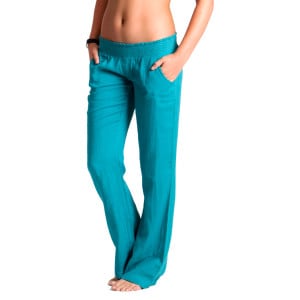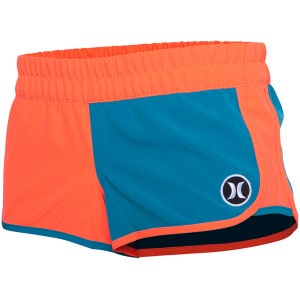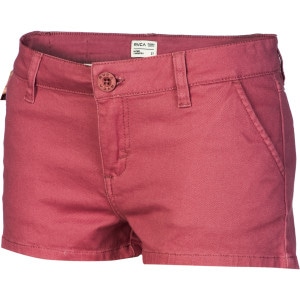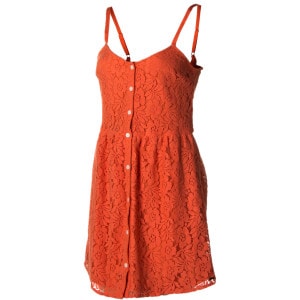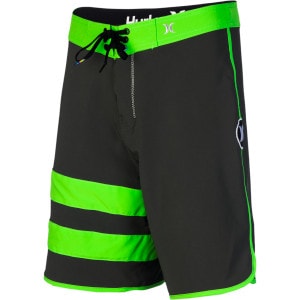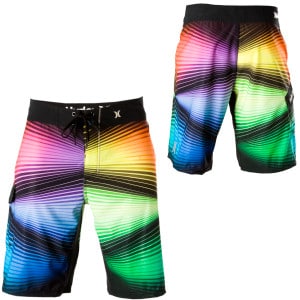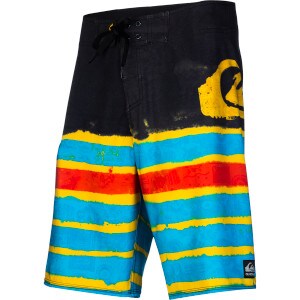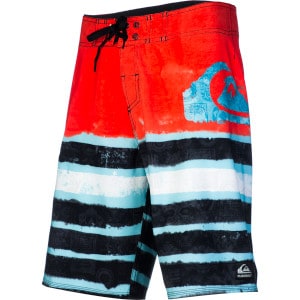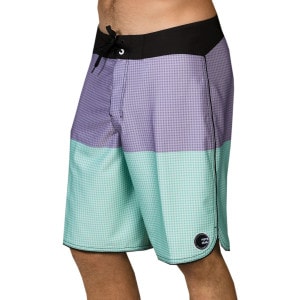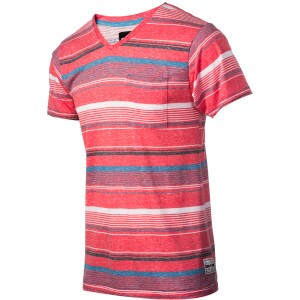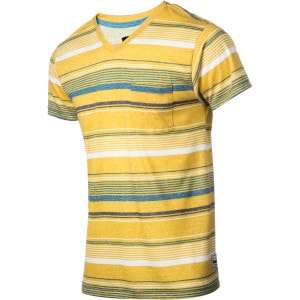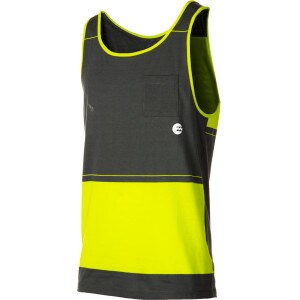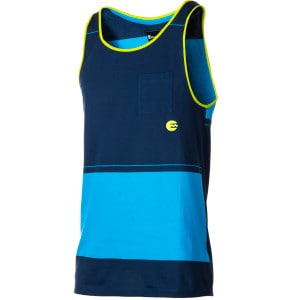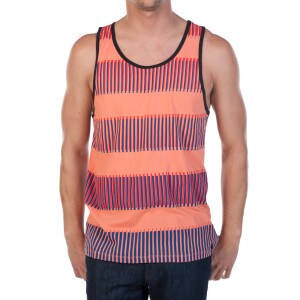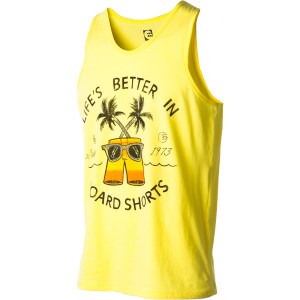 So come on down to Red Nik Surf Co today and get that Spring wardrobe started today
Why shop anywhere else when we have the best prices, stock and Staff in Calgary and all of Alberta.
Surfboards Calgary; Calgaries only Shop
Longboard Calgary; Red Nik Surf Co Calgaries #1 Shop
Swimwear Calgary; Red Nik Surf Co Calgaries #1 Shop
Cruisewear Calgary; Red Nik Surf Co Calgaries #1 Shop
Standup Paddleboard Calgary; Red Nik Surf Co Calgaries #1 Shop