Wow have the inflatable paddleboards come along way in just 3 years. They are lighter and way more stable this year.
Way more people are inquiring about and already buying them this year. We had ordered quite a good selection, but are already in the process of ordering more. The reason for the big surge is the advantages of transporting and storing, especially for individuals in Apartments and Condo's.
Come in and talk to Warren about one.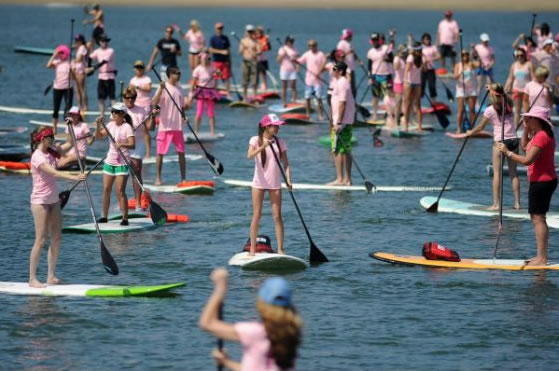 Everyone needs to Paddle This year!!!!!!!!
Come sign up for Demo's as well.
Why shop anywhere else when we have the best prices, stock and Staff in Calgary and all of Alberta.
Surfboards Calgary; Calgaries only Shop
Longboard Calgary; Red Nik Surf Co Calgaries #1 Shop
Swimwear Calgary; Red Nik Surf Co Calgaries #1 Shop
Cruisewear Calgary; Red Nik Surf Co Calgaries #1 Shop
Standup Paddleboard Calgary; Red Nik Surf Co Calgaries #1 Shop